Below are our articles on the subject of Appliances. If you can't see what you are looking for our other categories are displayed on the left under 'Our Quick Links'…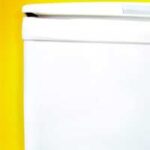 Choosing an Energy Saving Fridge or Freezer
There are dozens of fridge freezers on the market – and investing in an energy-efficient model isn't just more environmentally friendly, it could also save you a……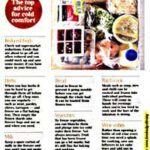 How to Use Your Freezer Efficiently
The fridge-freezer is one of the biggest energy-consumers in your home – are you using it efficiently? Here are tips on using your freezer to save energy….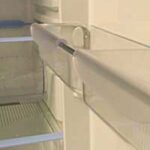 How to Use Your Fridge Efficiently
Save energy by utilising your fridge more efficiently. You could slash your energy bills by acting on a few key tips – here's our guide….